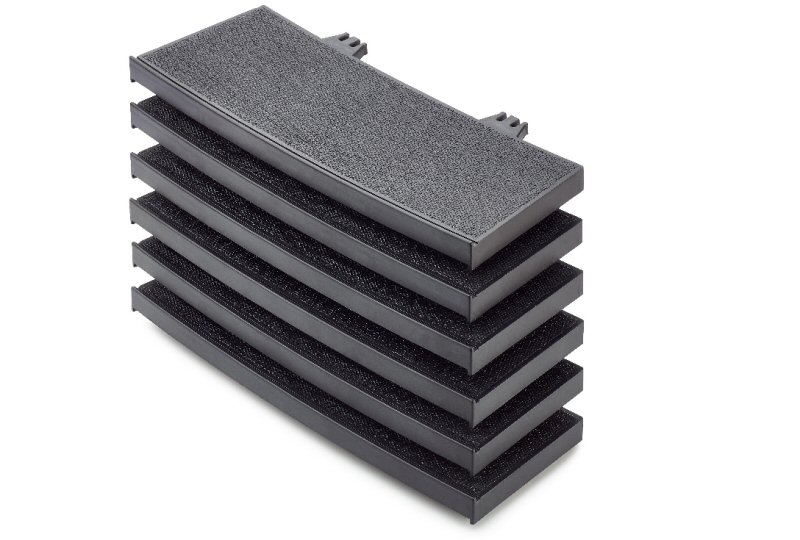 6 pack of outer borders for R5 cur...

Smallest diameter hub we have at 13.8mm...

Front tyres for Ø13.7mm F1 wheel...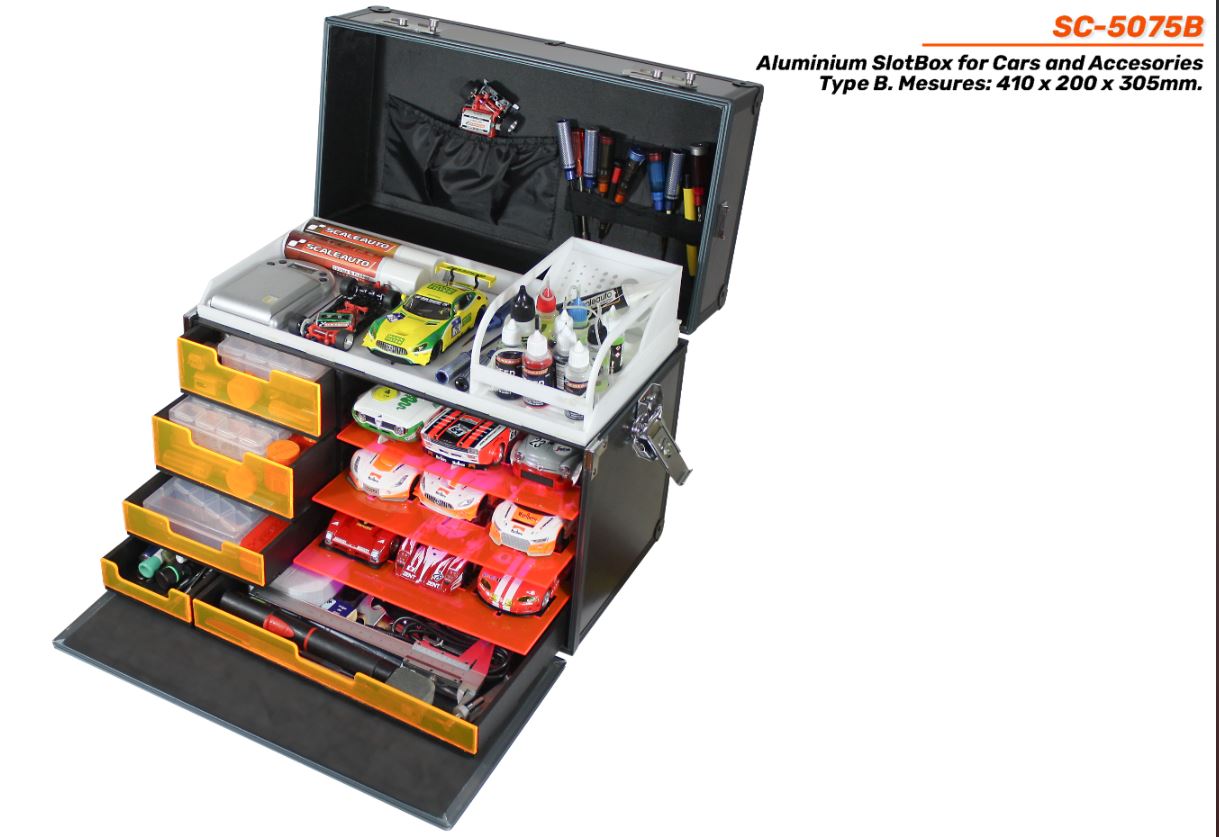 Comes with interior in kitset form to b...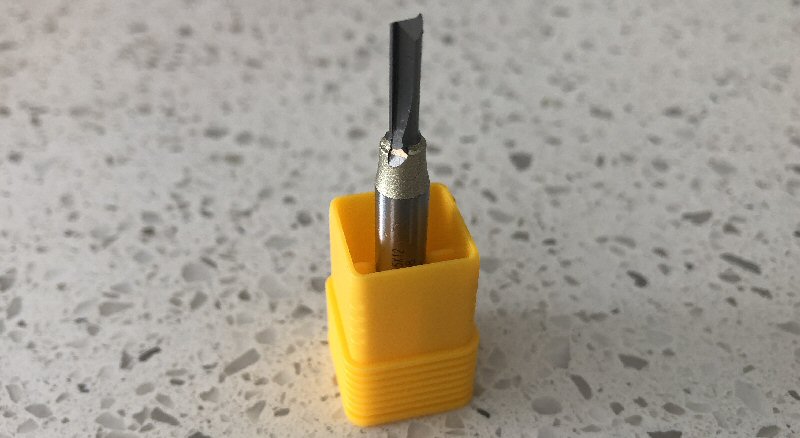 Twin Flute router bit for cutting main ...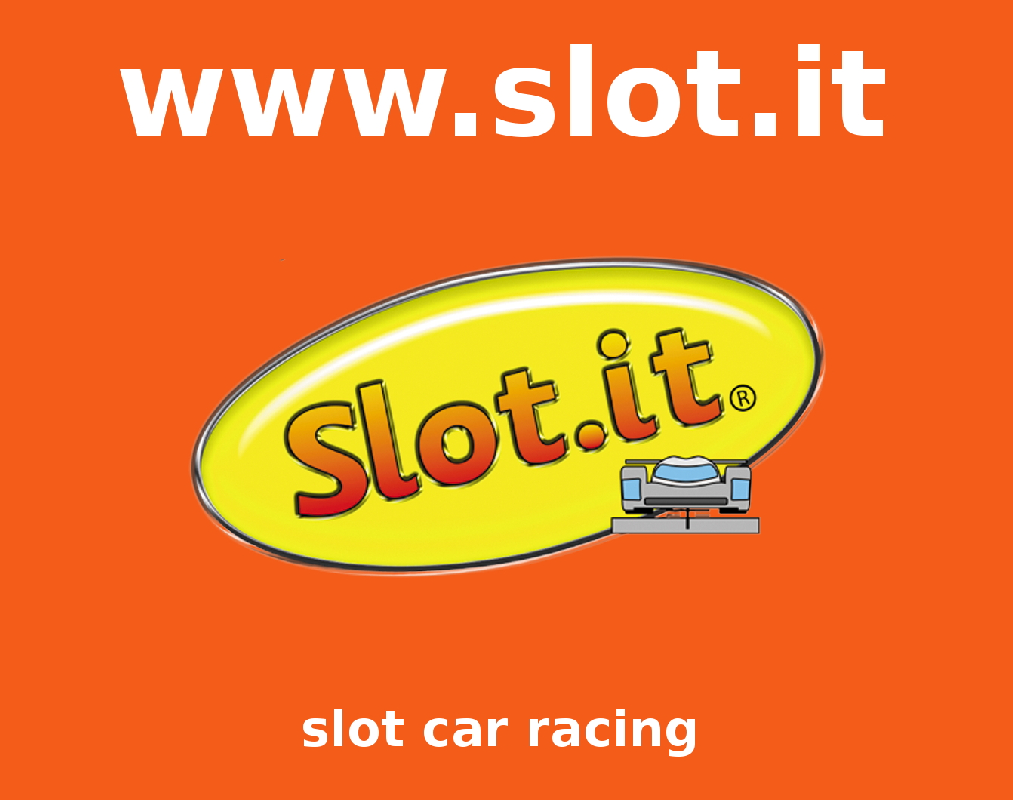 Bannwer/Skirting, sold per metre. 80cm ...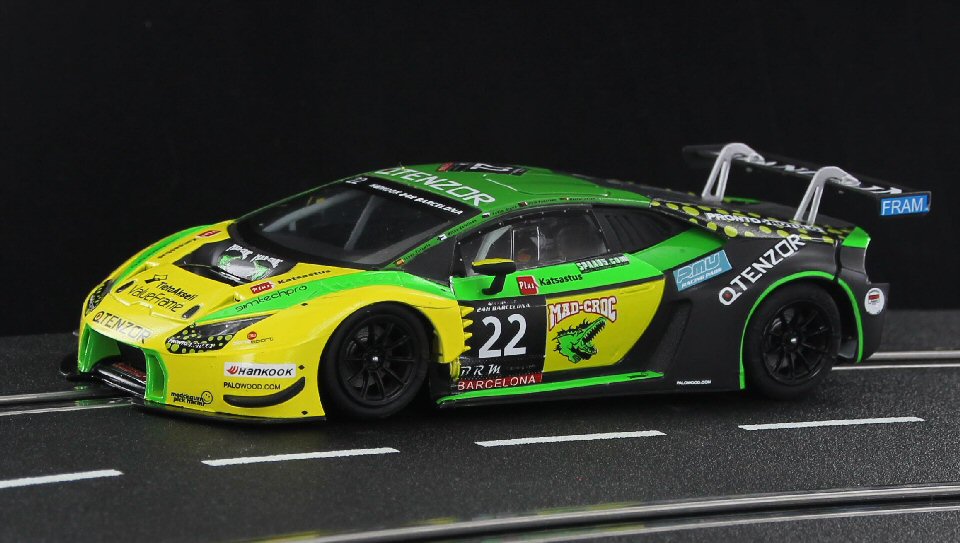 Chassis: Podded - has a new rigid Sidew...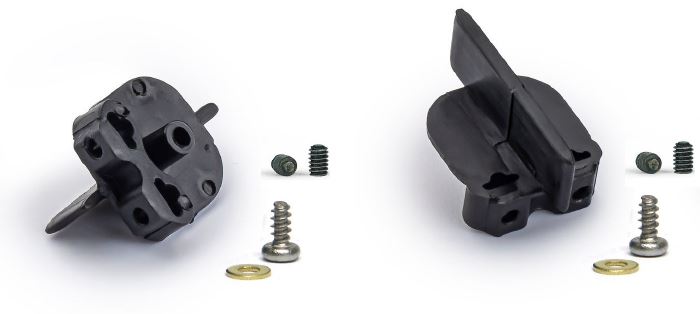 New advanced guides with the leading fr...